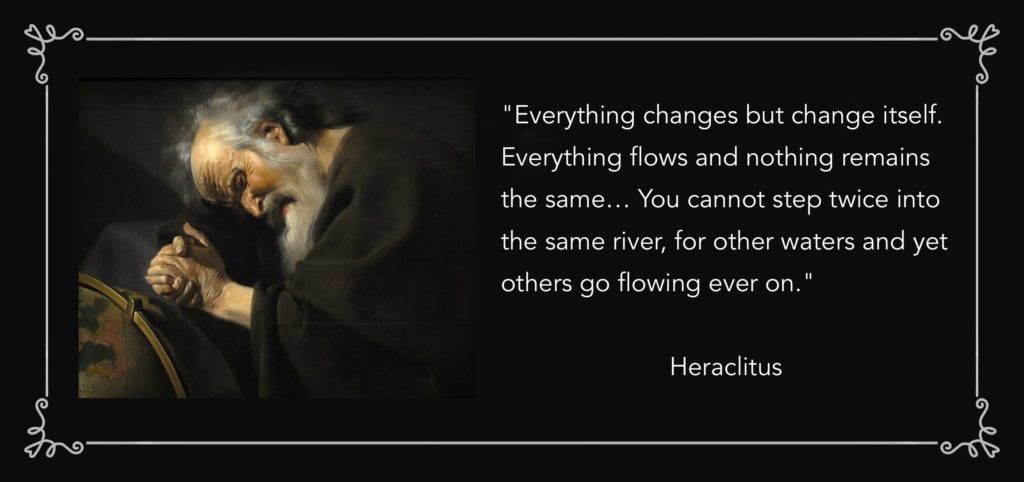 The site you are visiting borrows its name from a key concept in Heraclitus philosophic thoughts: Panta Rhei, which means "Everything Flows". Heraclitus of Ephesus (540 BC - 480 BC) was a Pre-Socratic philosopher in ancient Greece, a thinker truly in a class by himself. He was one of the originators of dialectical perception of reality.
This site and all of its content is presented through a personal lens, and its sole purpose is to exchange ideas and to gain and promote awareness. Therefore, everything you read here is open to critiques.
This site surely adheres to a certain school of thought and a particular political line. However, it doesn't recognize any idea or political tendency as flawless and or exempt from critiques. In fact, it believes that dynamic (dialectical) criticism is not only proper but necessary, for it elevates our perception and paves our path, therefore, one must not only welcome such critique but should rather internalize it and engage in it.
A. Behrang
February 2022